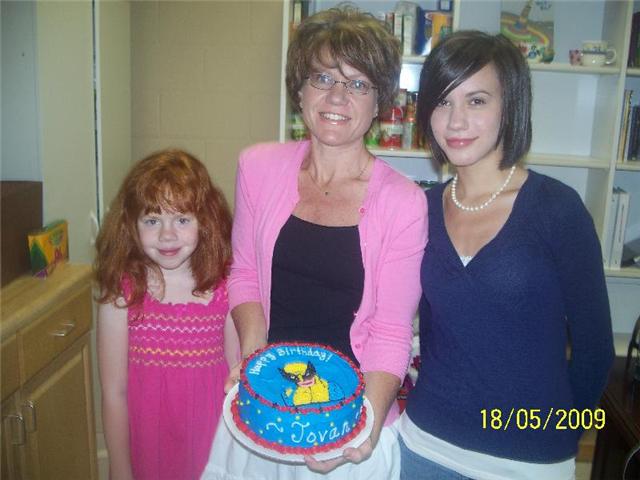 Greetings from Atlanta, Georgia!
My name is Gigi Stewart, and I am so excited to be starting the new Angel Cakes chapter for the Metro Atlanta area!
Like many other volunteers, I "stumbled" across the Angel Cakes website – but NOT by accident. I believe Divine intervention led me to the website to provide a way that I can use my lifelong passion for food and baking to enhance the lives of those experiencing difficult times in their lives.
Remember, a candle loses nothing by lighting another candle. ~James Keller
Please visit this page often to see the organizations I support and pictures of the cakes I bake.
If you would like to contact me regarding the Atlanta chapter of Angel Cakes, please do so:
gigistewart@ymail.com
Love, Peace, & Cake...
Gigi
Please click HERE to see some of the cakes I've made here in Atlanta.