This is the page where your taste buds start working overtime! Click on the links at the left to see the cakes from our different Chapters.
Let us know if you have any questions. Comments are always welcome. Our email address is below.
Enjoy the photos!
Please email us if you are interested in details of any of the cakes pictured.
12/13/14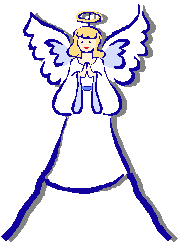 Making children smile is such a "sweet" reward!